KC Lady Eagles score 2 in the bottom of the 5th to take the lead 3-1 over the Brashear Lady Tigers.

After 3 Knox County Lady Eagles are tied at 1 with the Brashear Lady Tigers.

Knox County Lady Eagles advance to 6-1 on the season with a 5-3 win over the Clark County Lady Indians.

Knox County Lady Eagles rally in the top of the 7th and take the lead 5-3 over the Lady Indians.

Top of the 6th Lady Eagles trail the Lady Indians 0-3.

After 2 Knox County Lady Eagles trail the Clark County Lady Indians 0-1.

Great job Eagles.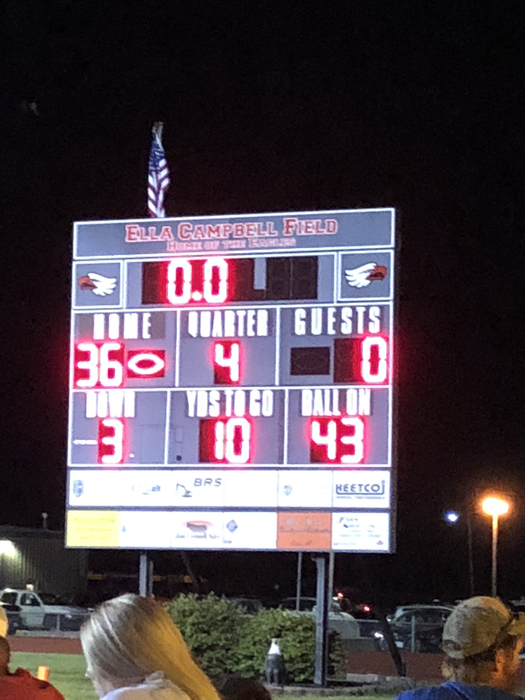 End of third.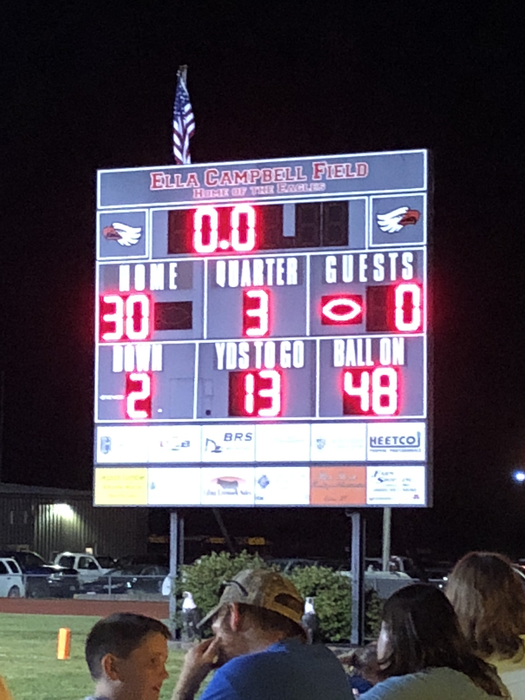 Go Eagles!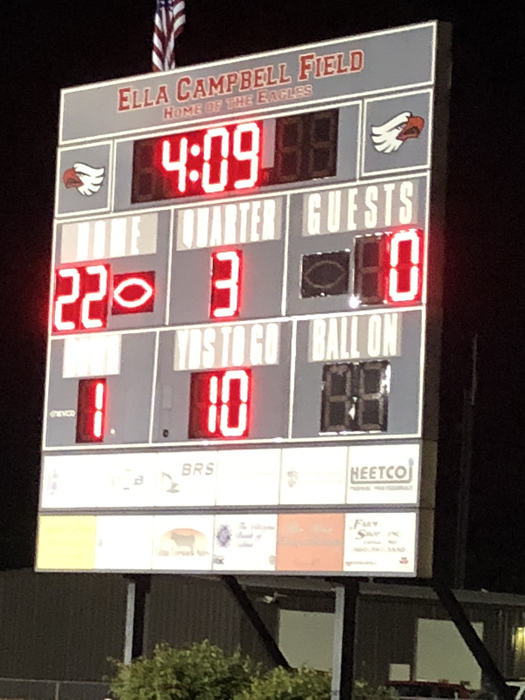 To order school pictures online: WagnerPortraitGroup.com KNOXHS or KNOXES is the password

Knox County varsity softball defeats Schuyler County 5-4.

Varsity softball at Clark County this Saturday will now start at 1100 instead of 1000.

Varsity softball will play at Montgomery County High School on Sat, Sep 22, at 1030 against Silex and 1200 against MC.

The Knox County R-I School District does not tolerate bullying, hazing or harassment.  It has policies that prohibit bullying, hazing and harassment, and there are serious consequences for violation of those policies.  Those policies and the consequences for violating them are required by law and may be viewed on the district's website.  However, due to confidentiality laws at both the state and federal level, we cannot comment specifically on what has been reported or the status of the investigation.  We can tell you, however, that the report was forwarded to the proper authorities and the district is cooperating with those officials, and will continue to do so.  Students reported to have violated policies will be provided with due process as required by law and Board policy.  Students who have been the target of hazing or harassment will receive assistance and support from the school district, as the process moves forward.    Nothing is more important than the safety and security of every student in our school district.  As explained above, the district is severely restricted in the type and amount of information it is permitted to disclose.  However, if the district is authorized to provide additional information going forward, it will certainly do so.  In the meantime, the district appreciates the support and understanding of the school community as we work to address this situation properly for all involved and as we endeavor to comply with all applicable law.  We are committed to providing the best and safest educational system possible – for the benefit of all of our students, parents, and patrons – and that will not change.

Knox County JH Eagles football falls to Holy Rosary 24-34.

See Homecoming Info below!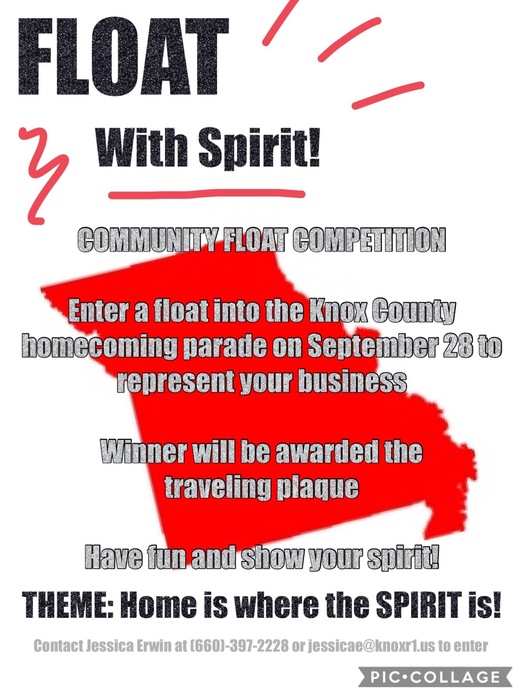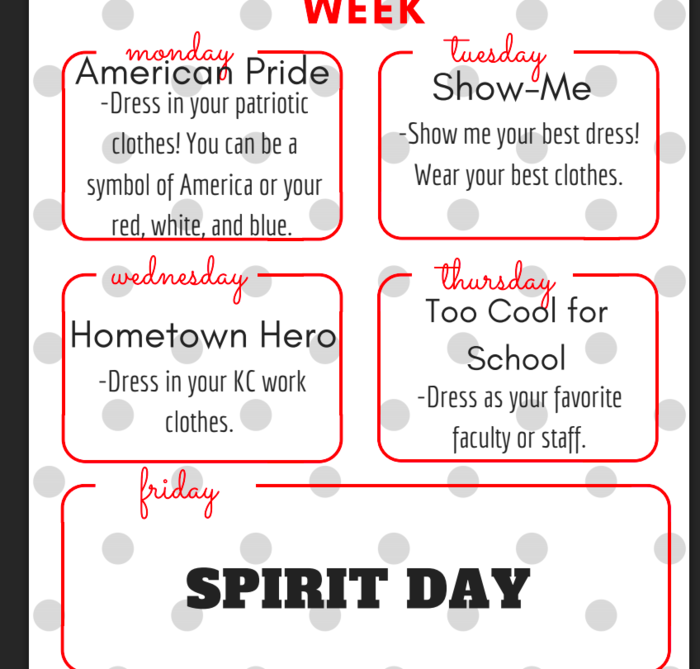 Tomorrow's games versus Scotland County line up as follows: Middle School at 4:30 followed by varsity at approximately 6:00.

The varsity softball game at Paris, originally scheduled for Sep 6th, has been re-scheduled for October 1st at 5:00 at Paris High School.

Due to field conditions, the Knox County High School Softball Tournament scheduled for tomorrow, Saturday September 8th, has been cancelled.

The varsity football game with Westran scheduled for this Friday will be played at Central Methodist University in Fayette. Kickoff is still at 7:00. We will provide more details as they come available.