Congratulations!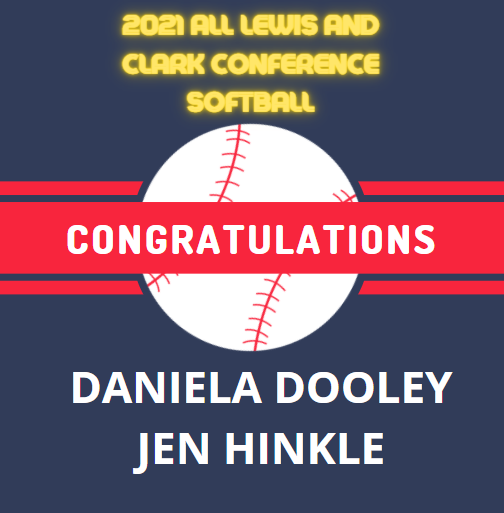 Knox County Varsity Football Final Knox County 56 Schuyler County 6

Job Opportunity at KCR-I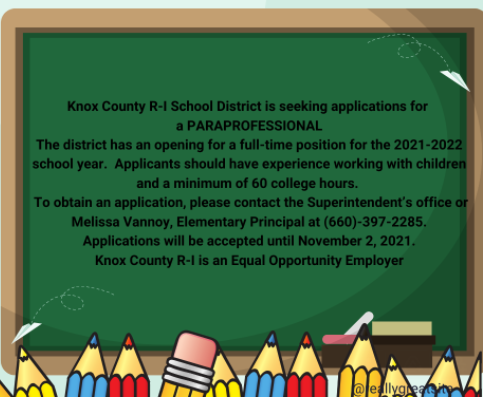 Flu Shot Clinic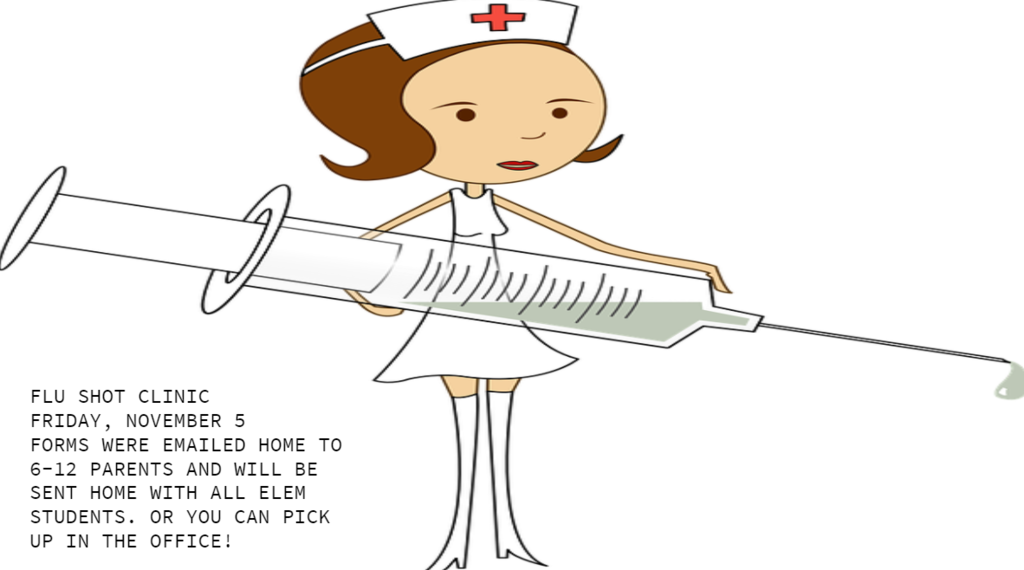 Football Tonight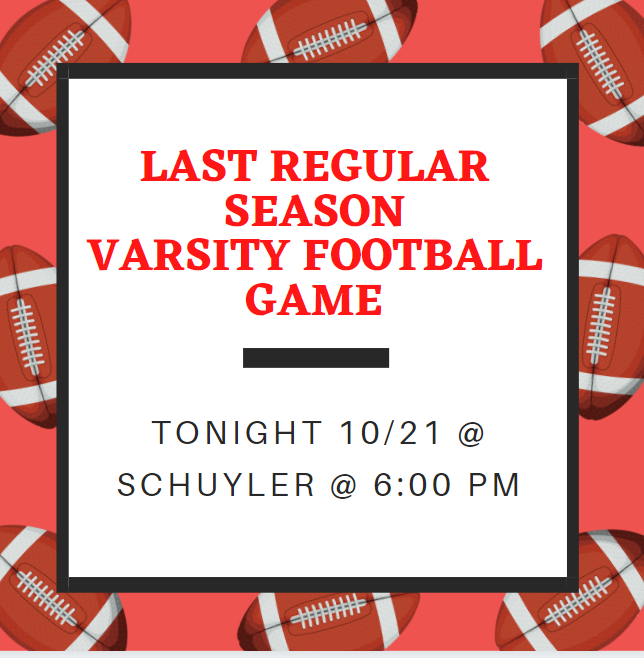 New job opportunity at Knox County R-I. Contact Kisha Goodwin with questions.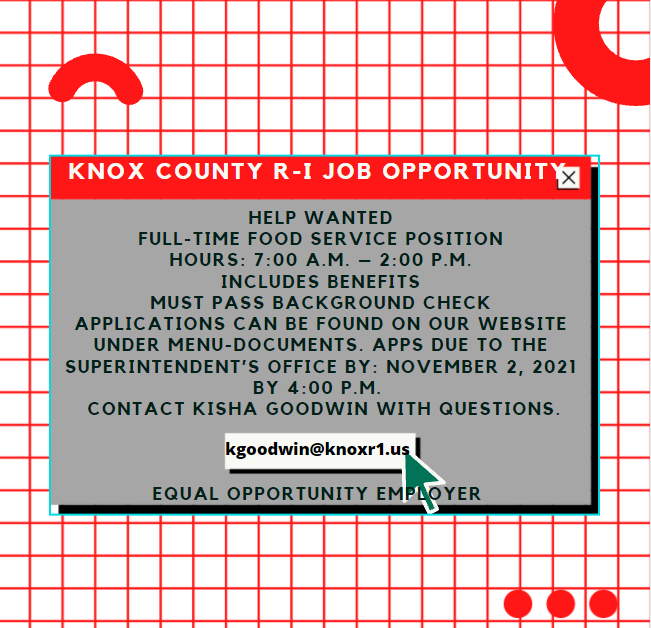 Job Opportunity at KC R-I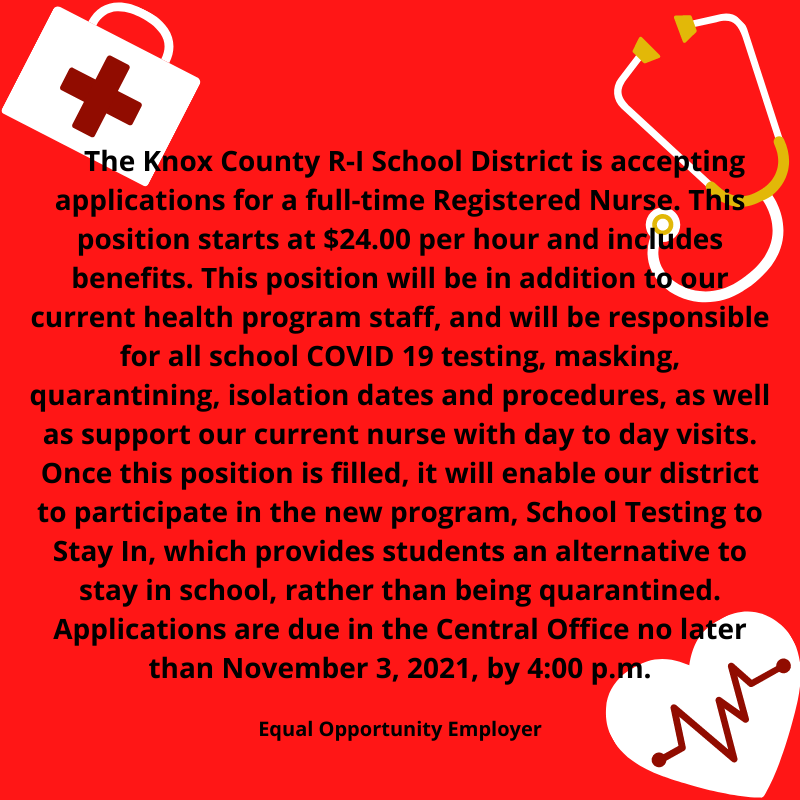 We hope you enjoyed your coffee this morning!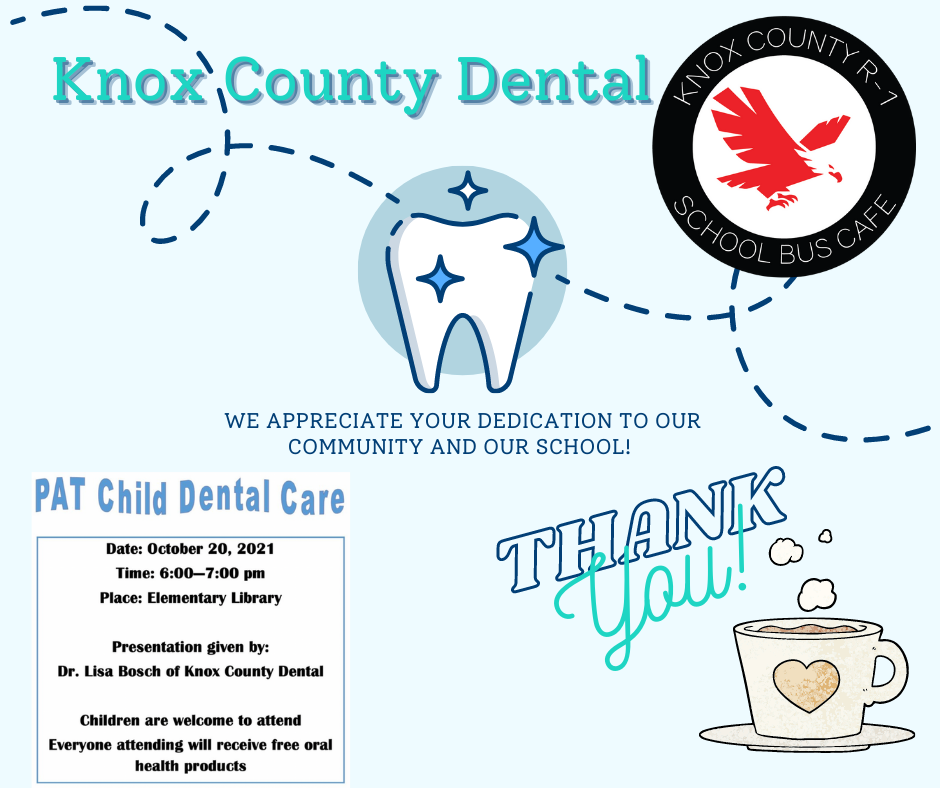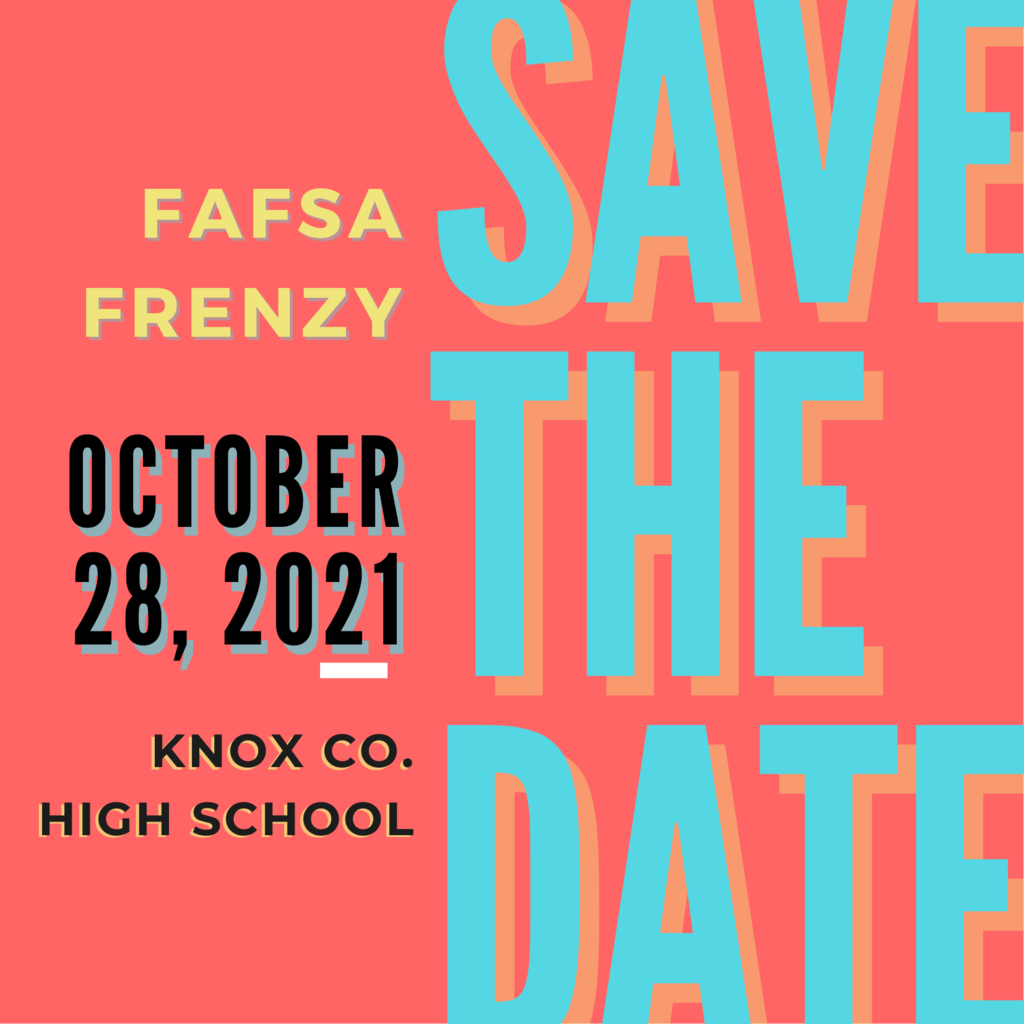 Happy National Principal's Month to our three superb principals! We are very fortunate to have you all on our staff!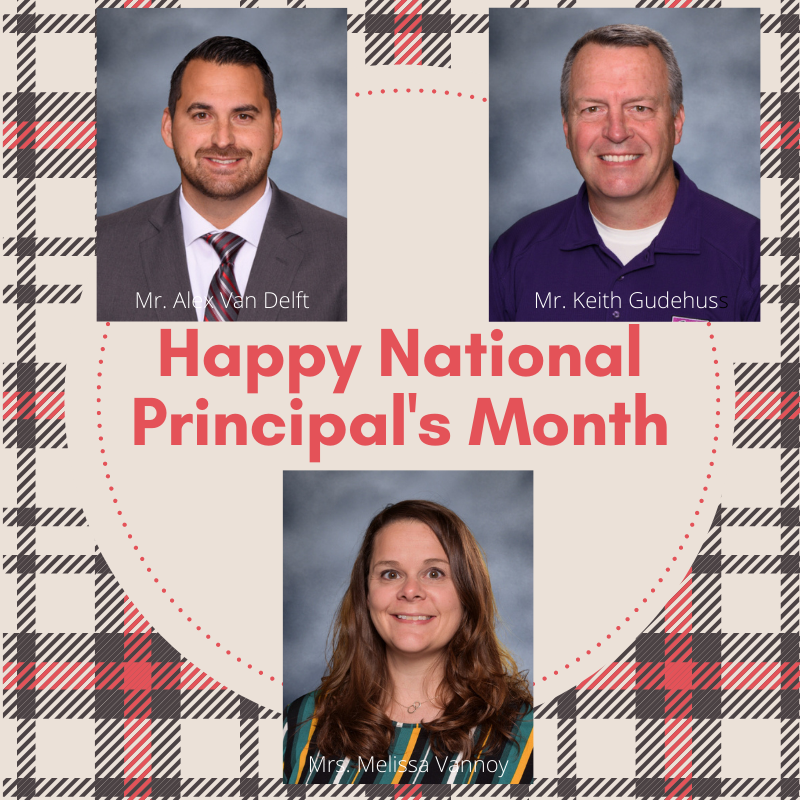 Just a reminder of PAT Child Dental Care. October 20 at 6pm. Please contact Roberta or Gale at 660-397-3994 if you plan to attend. Hope to see you there.

Knox County defeats St. Paul Lutheran 58-54.

At the end of the third quarter, Knox County leads St. Paul Lutheran 52-38.

At the half, Knox County leads St. Paul Lutheran 34-30.

After 3 innings the score is 12-0.

After the first inning, Lady Eagles trail by 5. 5-0

Lady Eagles win 1-0. They play again at 7:00. Way to go Lady Eagles.

Still 1-0. Going to the top of 7th.

After 5 Lady Eagles still lead 1-0.

No runs in the 4th. Score 1-0 Lady Eagles.