BOOSTER MEETING-EVERYONE WELCOME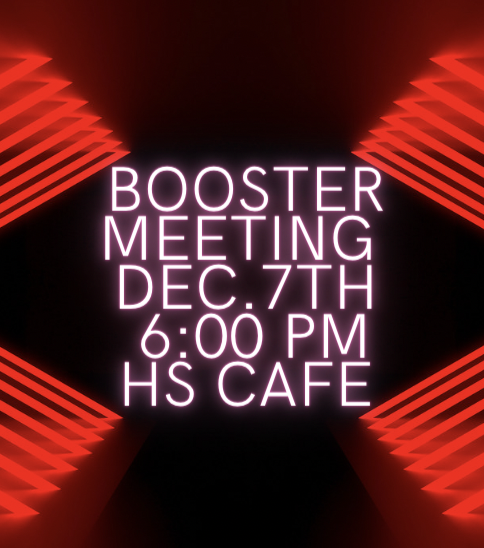 Final Knox Co. over Scotland Co. 68-58
End of 3rd Knox leads 52-27
At the half Knox leads Scotland 39-16
Eagles lead Scotland Co. 11-5 at the end of the 1st
Final score Clark Co. over the Lady Eagles 42-37.
Halftime update Lady Eagles trail 22-15.
Lady Eagle trail Clark Co 15-7 at the end of one.

Congratulations Braxton McCurren for signing to play baseball at John Wood Community College! We are so proud of you!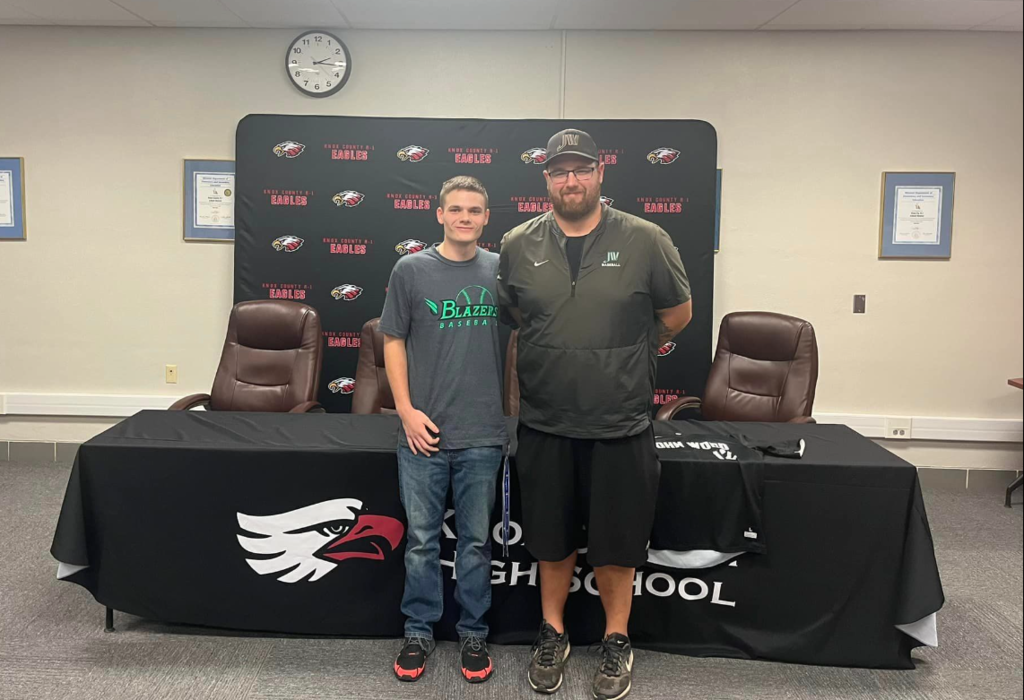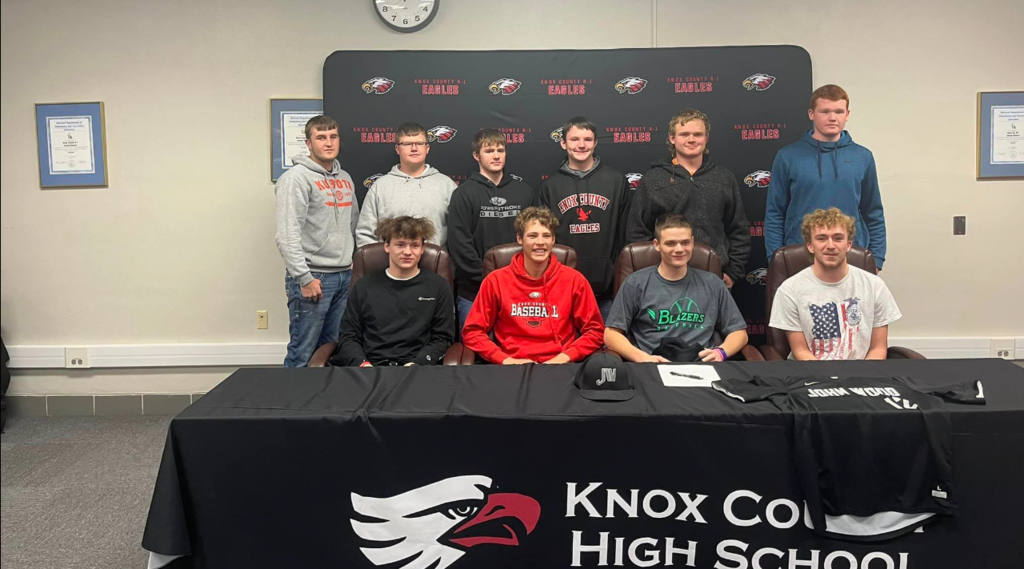 Wanted hats, mittens, and gloves. MS Adopt-a-child service.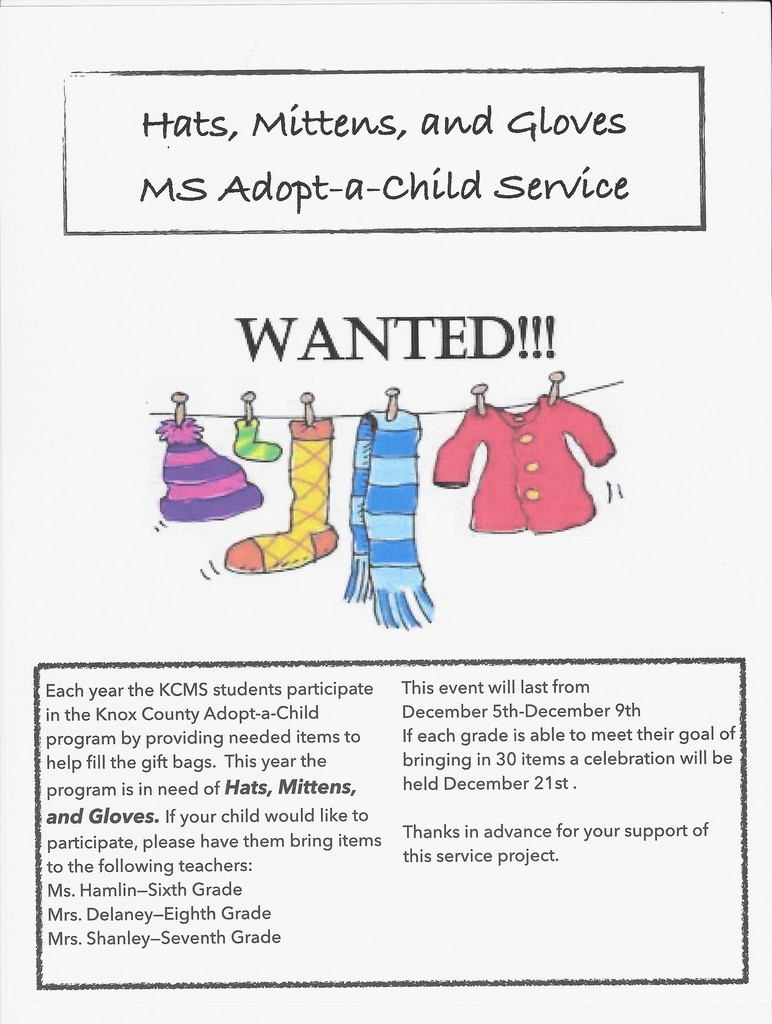 Junior High Schuyler County Tournament brackets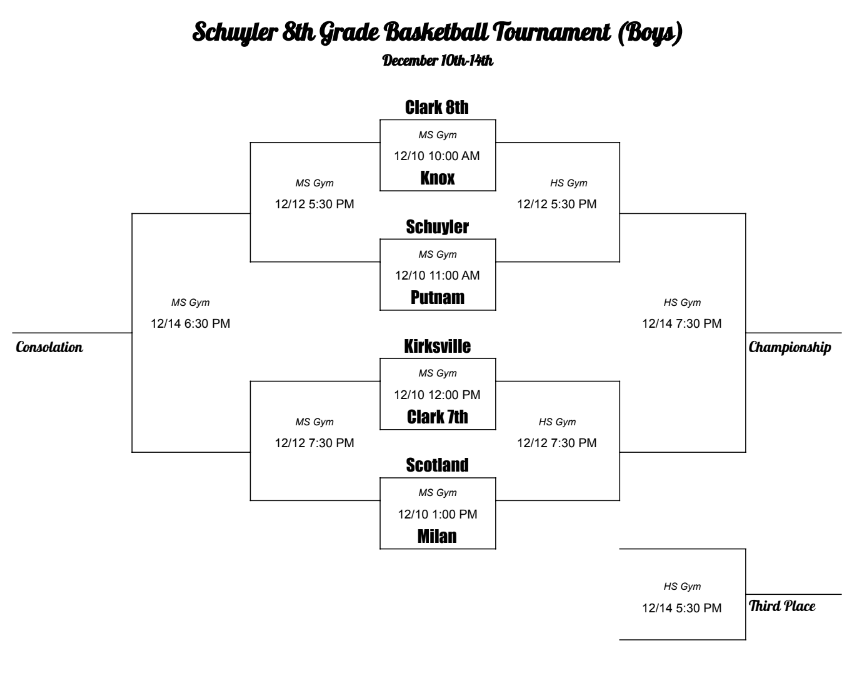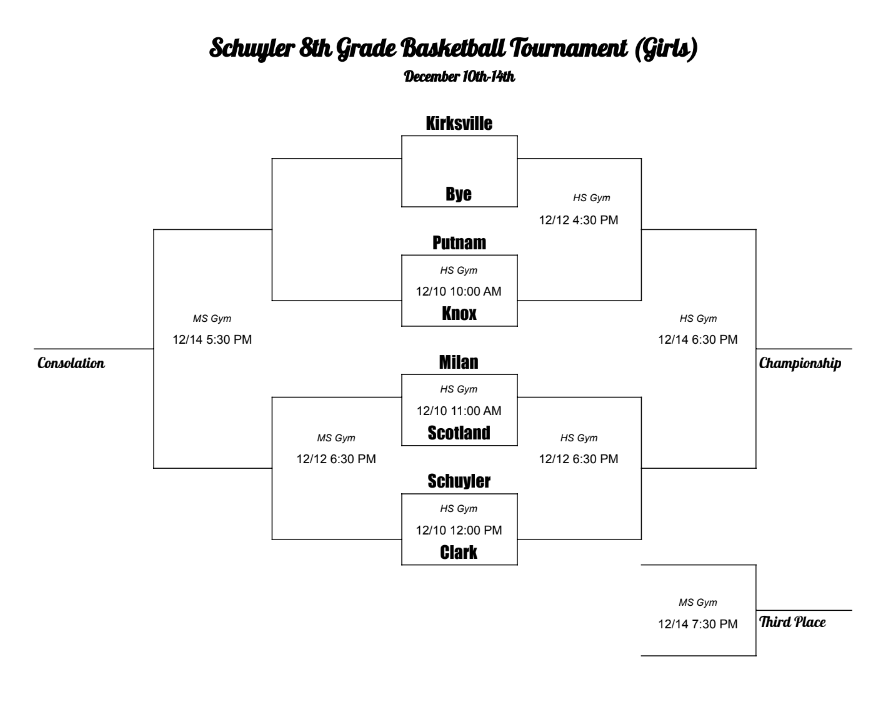 Check out the 1st KCHS Journalism newspaper!!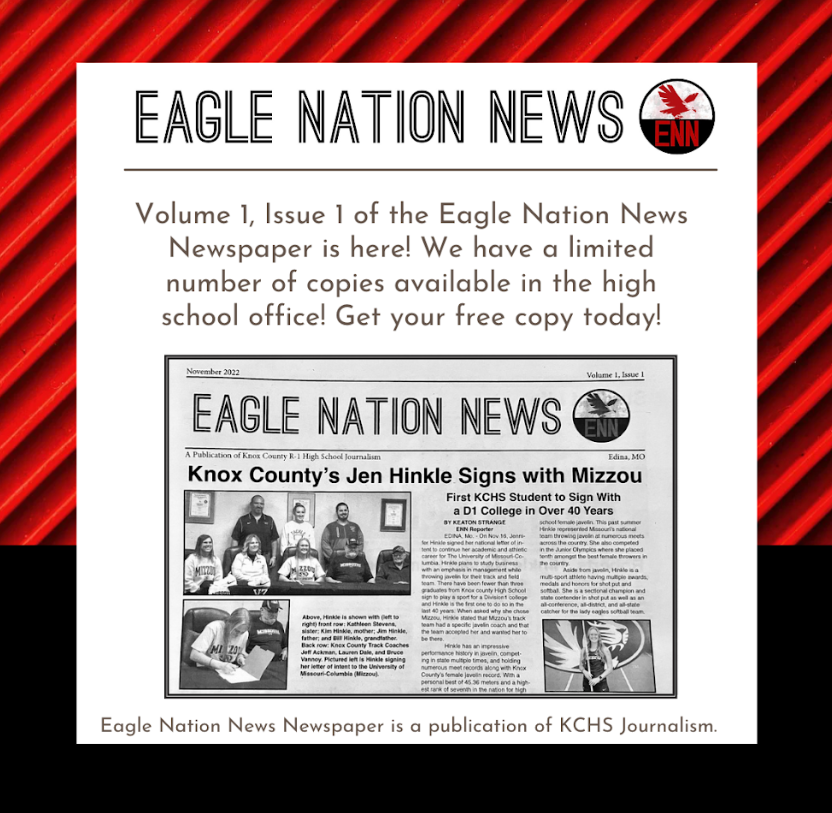 Lady Eagles fall to Scotland Co 49-37.
Knox girls trail Scotland 29-22 at halftime
Boys final: Eagles fall to Brookfield 46-42.
Knox up 33-31 end of 3rd
Knox boys lead Brookfield 24-14 at half.

Be Sure To Order Your MS Class T-Shirt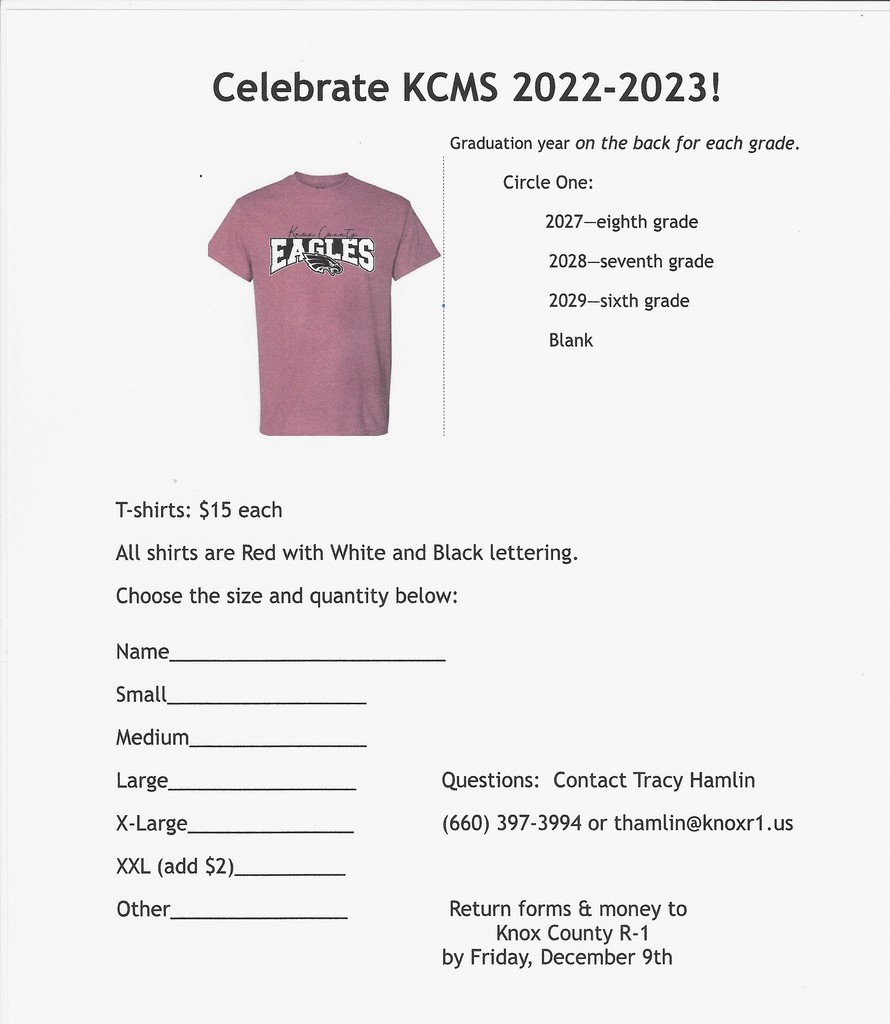 Final score 84-62 Putnam Co. over Knox Co.