The home baseball game for today 3/23 has been cancelled.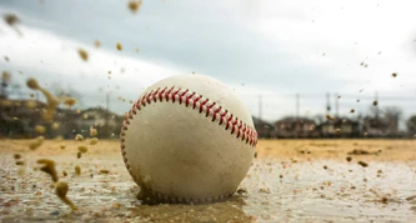 Eagles leave two stranded in the 7th. Putnam Co. over Knox Co. 2-1.
Last chance for the Eagles. Putnam leads 2-1 going into the 7th.
Putnam answers in the bottom half, 2-1 heading into the 6th.
Eagles get on the board in the 5th. 1-0 with Putnam up to bat in the bottom half of the inning.
Knox Co. vs Putnam Co. are scoreless after 2 innings.

Watch for online order codes coming soon!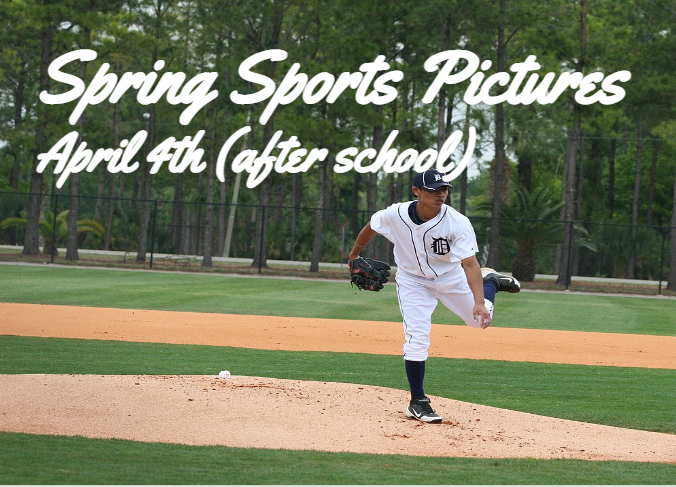 Today's 3/22 baseball game at Putnam has been moved up to 4:30pm. Bus will leave at 2:30.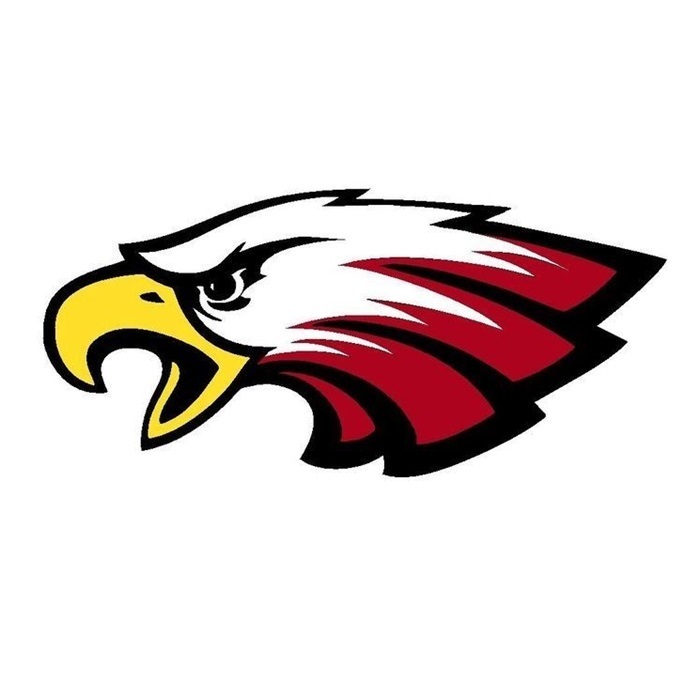 Pancakes for Parents Friday, April 14th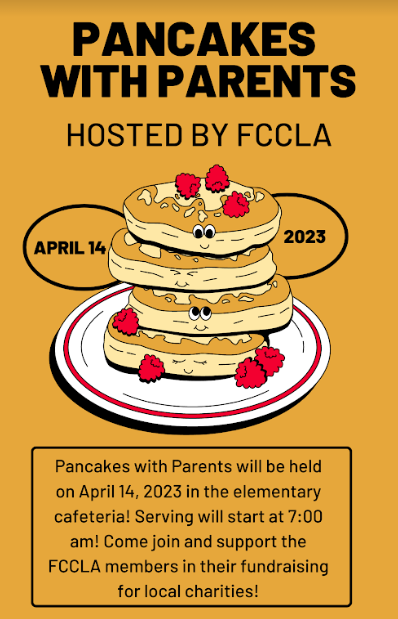 Dinner Theater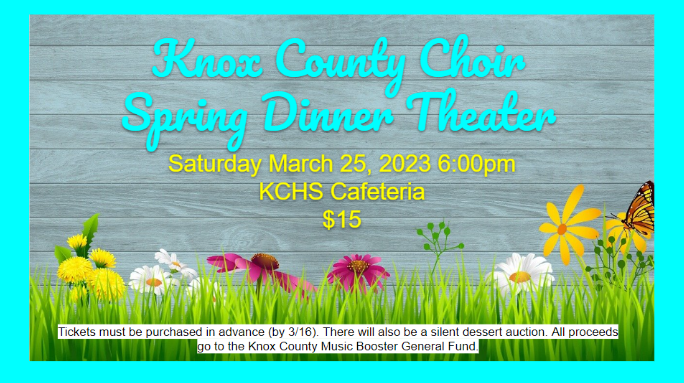 Baseball game for today 3/21 at Marion has been cancelled. Make up date TBA.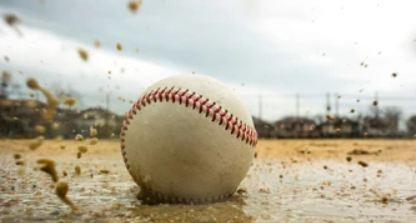 KNOX COUNTY ELEMENTARY Spring Personality Picture Day Is: Wednesday, March 29, 2023 Dress your best from head-to-toe because Wagner Portraits will be at school to photograph creative studio-like personality portraits! PRE-ORDER BEFORE PICTURE DAY & RECEIVE A FREE 4X10 DESK COLLAGE: CLICK HERE TO ORDER
http://bit.ly/3ZEesji
www.WagnerPortraitGroup.com
Online Pre-Order Password: 3F2T2V7Q All pre-orders receive: Free 4x10 Collage + Free shipping to school + Best pricing ONLY ONLINE ORDERS WILL BE ACCEPTED. (Please do not bring checks, cash, or order forms to school as they will no longer be accepted.) Can't order online or have other questions? Wagner Portrait Group is happy to help! 314-567-5900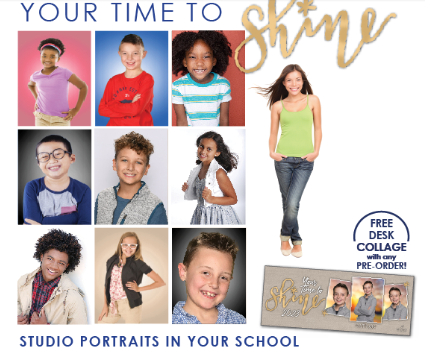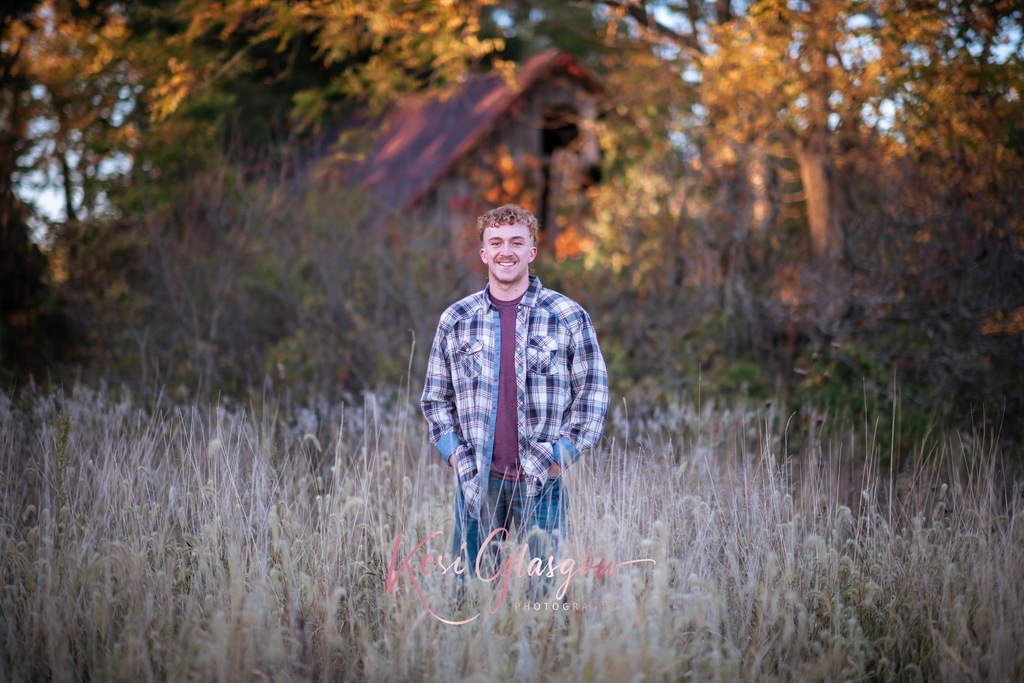 Knox County R-I Schools would like to announce our new 6-12 Assistant Principal for the 2023-2024 school year. Troy Carper will assume the duties of Keith Gudehus, who is retiring at the end of the school year. Troy is currently a special education teacher and coach. He will assume duties July 1. Welcome Mr. Carper!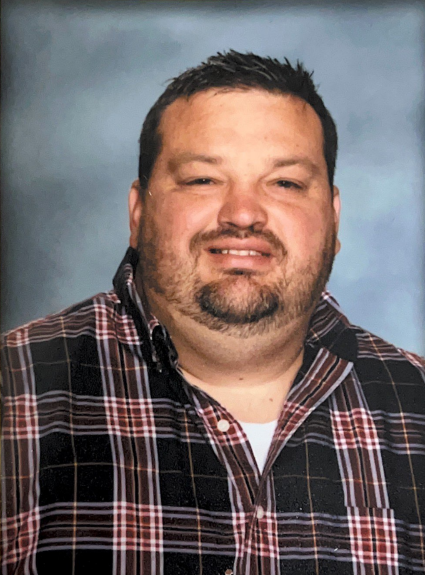 A HUGE THANK YOU to all our bus drivers! Happy Bus Driver Day!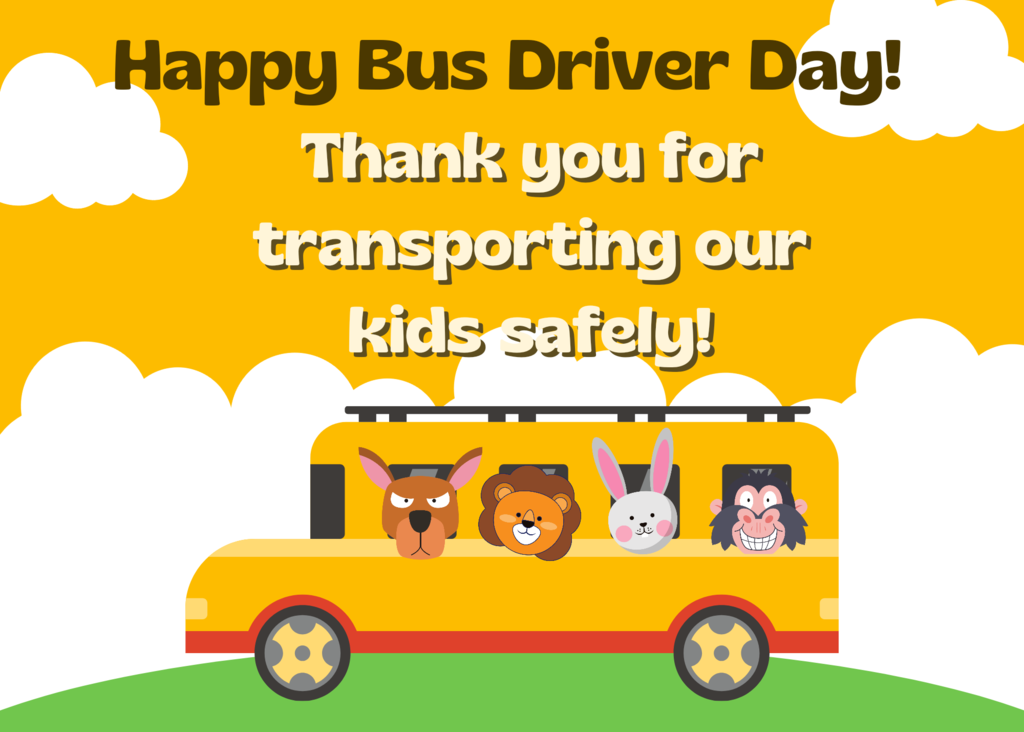 Varsity baseball scheduled for Saturday March 18th at Milan is canceled.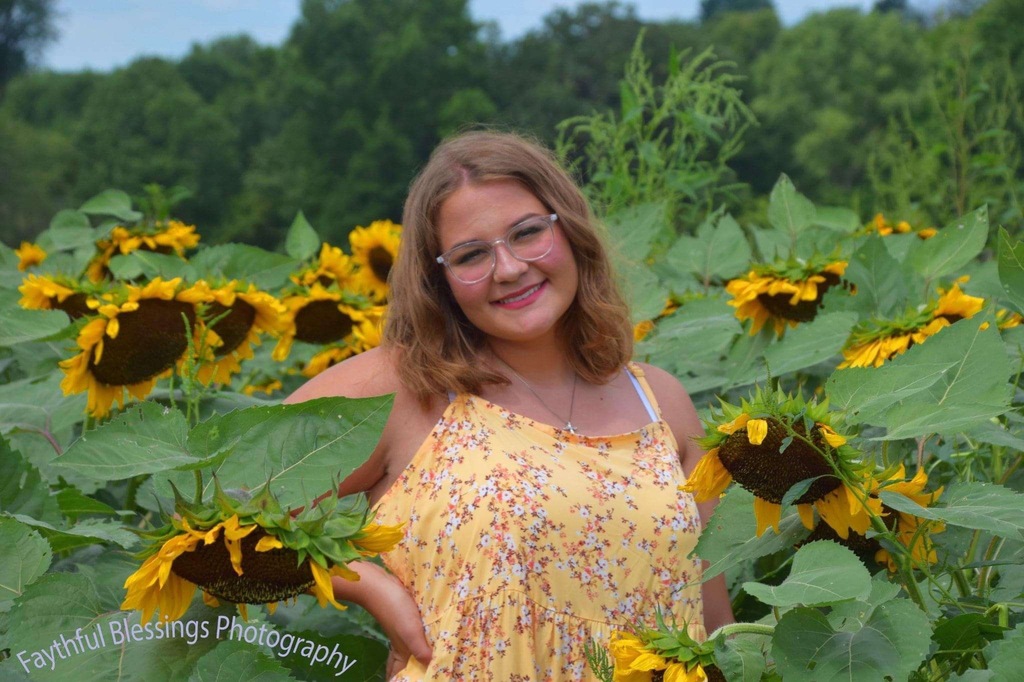 The KCHS Journalism advisors and students recently nominated High School Principal Alex Van Delft for a state-wide award. They received word on Thursday that Van Delft was named the 2023 Missouri Interscholastic Journalism Association Principal of the Year for his support of the Journalism program. He will be recognized at Journalism Day (J-Day) on March 29 at the University of Missouri-Columbia. Congratulations, Mr. Van Delft.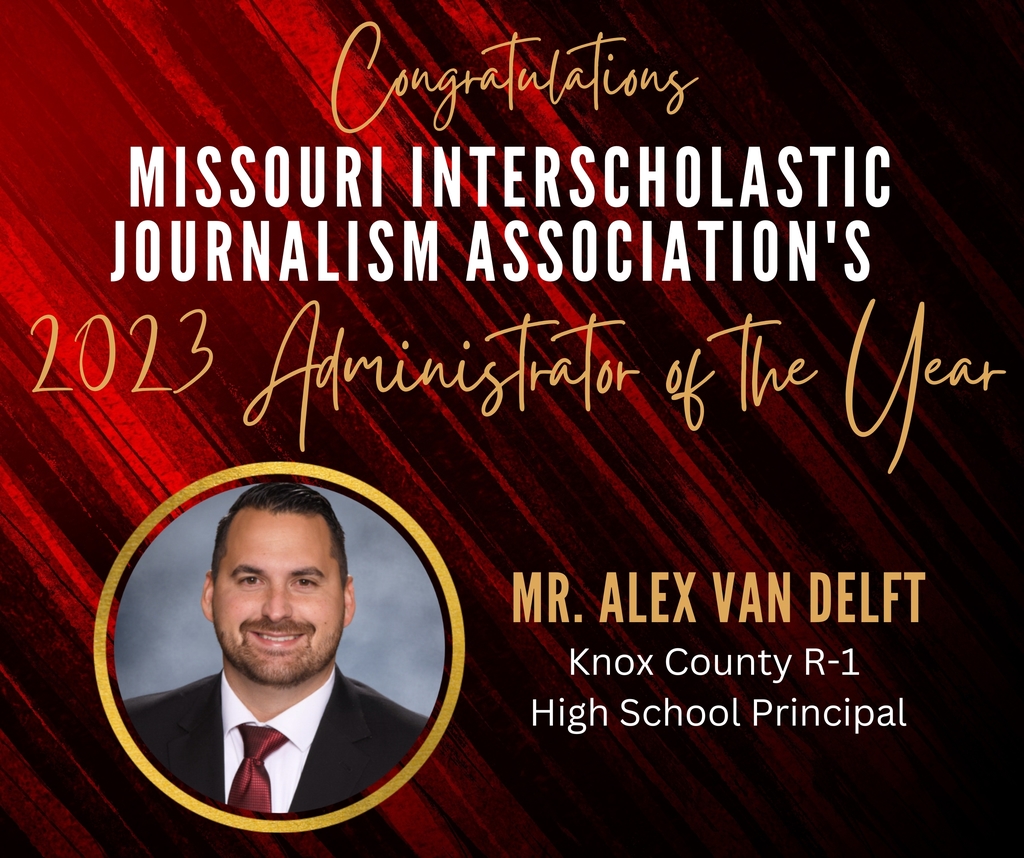 No School Reminder