Fifteen of our track athletes depart for the State meet at 7:00 on Friday morning. They will go through Edina on their way to Jefferson City. Come out to see them off!

The district championship game will resume tonight at North Shelby at 5:00 with one out in the bottom of the 6th inning.

Tonight's district championship baseball game has been moved up to 5:00 due to the weather forecast. The bus will depart from the school at 3:15.

Our boys are scheduled to play for a baseball district championship tonight at North Shelby High School at 6:00. The bus will leave the school at 4:15 and go through Edina at 4:20. Join us on the square to see them off!


We are seeking bids for the renovation of our football press box.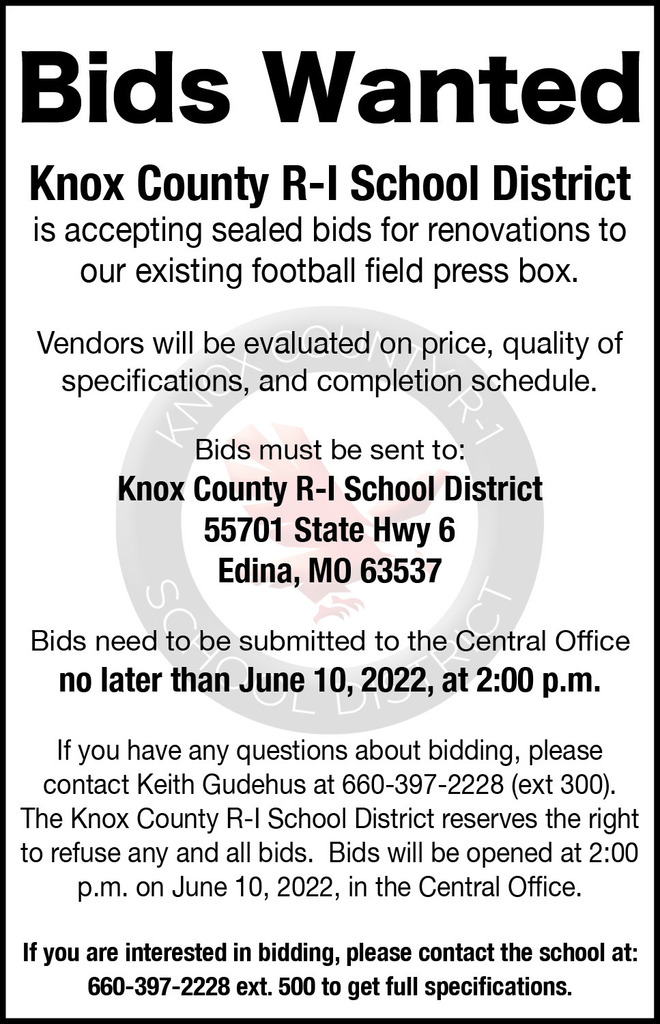 Final events of the day State Qualifiers: A. Becker - Discus Boys 4x4 - B. Miller, A. Jansen, N. Shinkle, J. Becker Girls 4x4 - A. Reel, M. Mercer, E. Pulliam, J. Hinkle
State Qualifiers with 3 events left in the meet: C. Goodwin - Shot Put J. Hinkle - Shot Put & Javelin Boys 4x800 - C. Hayes, T. Gillaspy, N. Shinkle, J. Becker Boys 4x200 - B. Miller, T. Gillaspy, K. Strange, A. Jansen J. Becker - 400m Dash & High Jump

Due to impending weather this evening, our district baseball with Marion County has been moved to our home field at Knox County with a starting time of 6:00. Tickets are $5 for everyone aged 6 and up. There will be concessions.

Thank you to everyone that attended FCCLA's Pancakes with Parents today! We would also like to thank the following volunteers: Alpha Delta Kappa, National Honor Society, Student Council and Bright Futures. We couldn't have done it without you!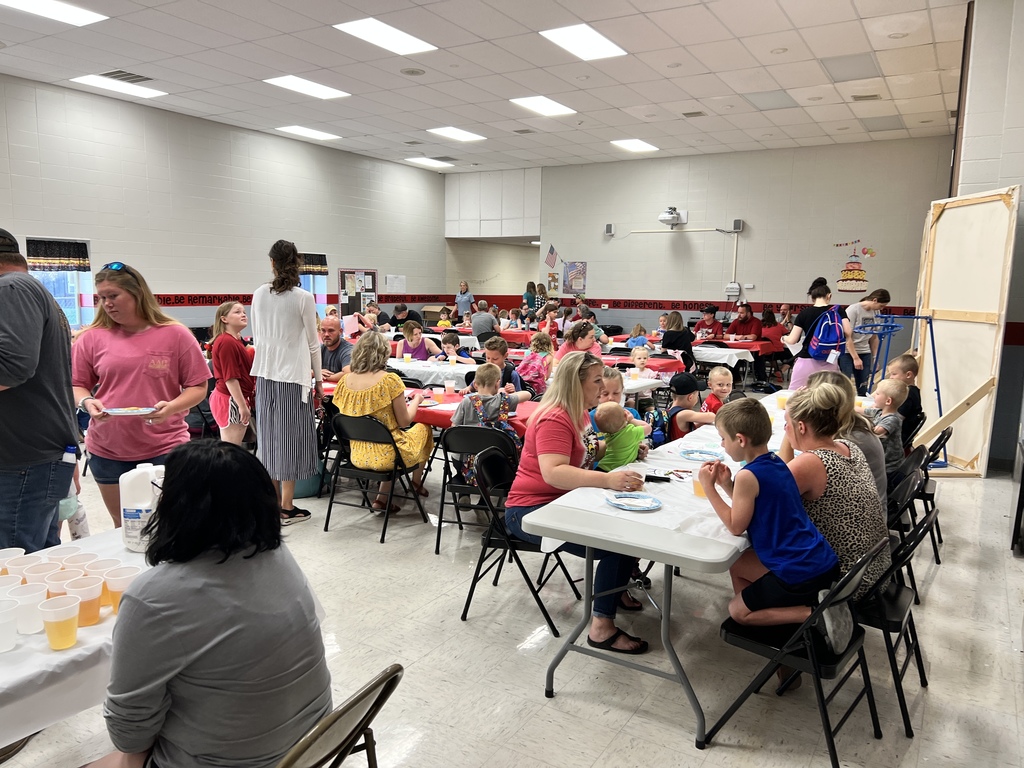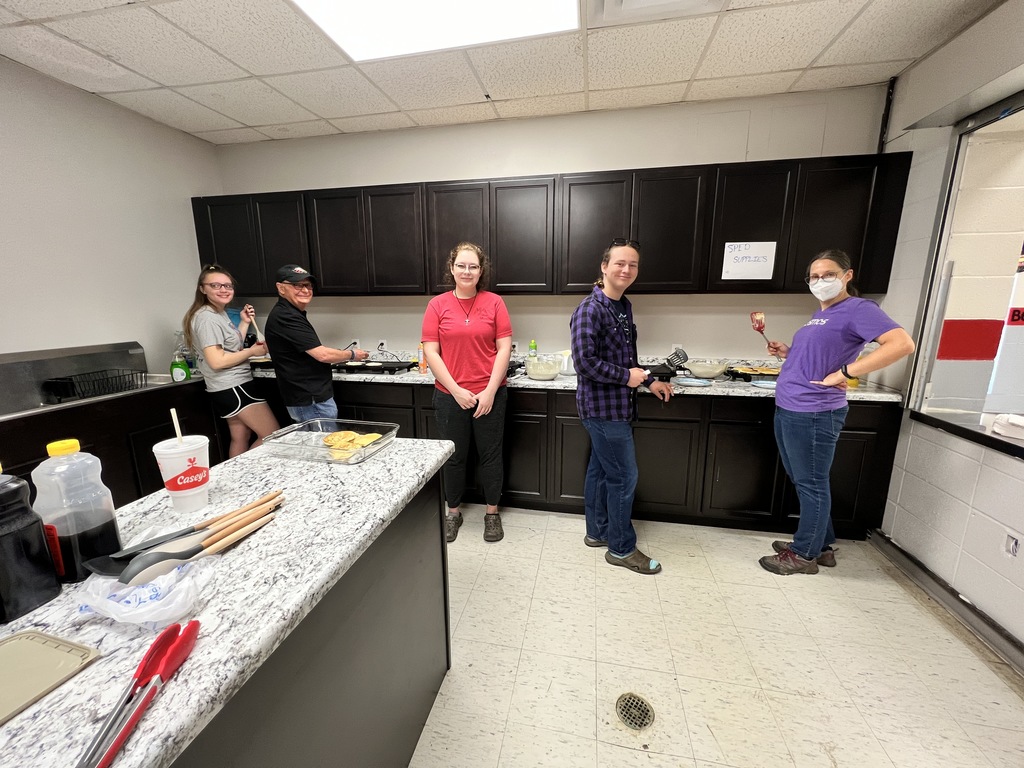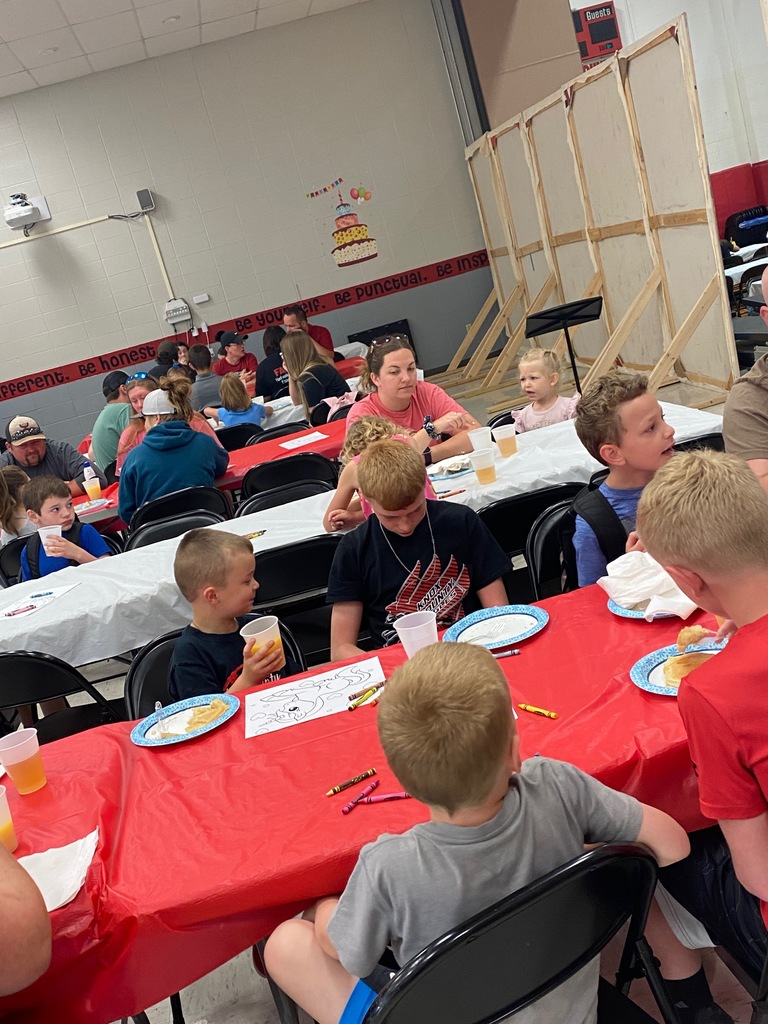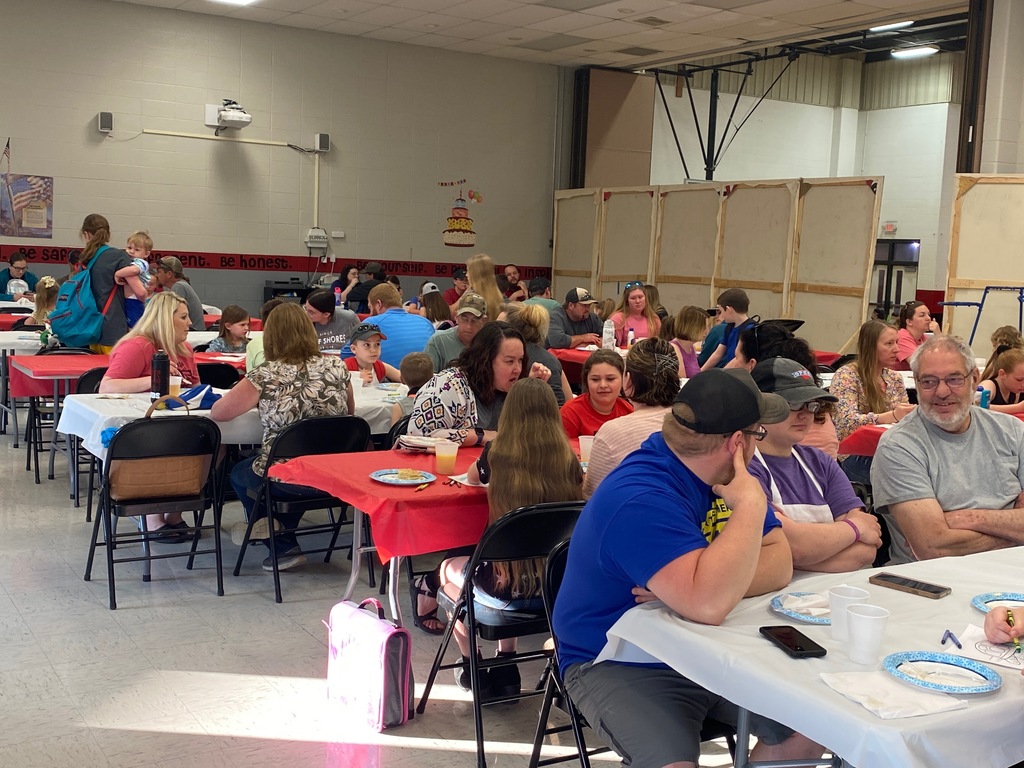 Congratulations to all area baseball players! Cheering especially loud for our Knox County Eagles!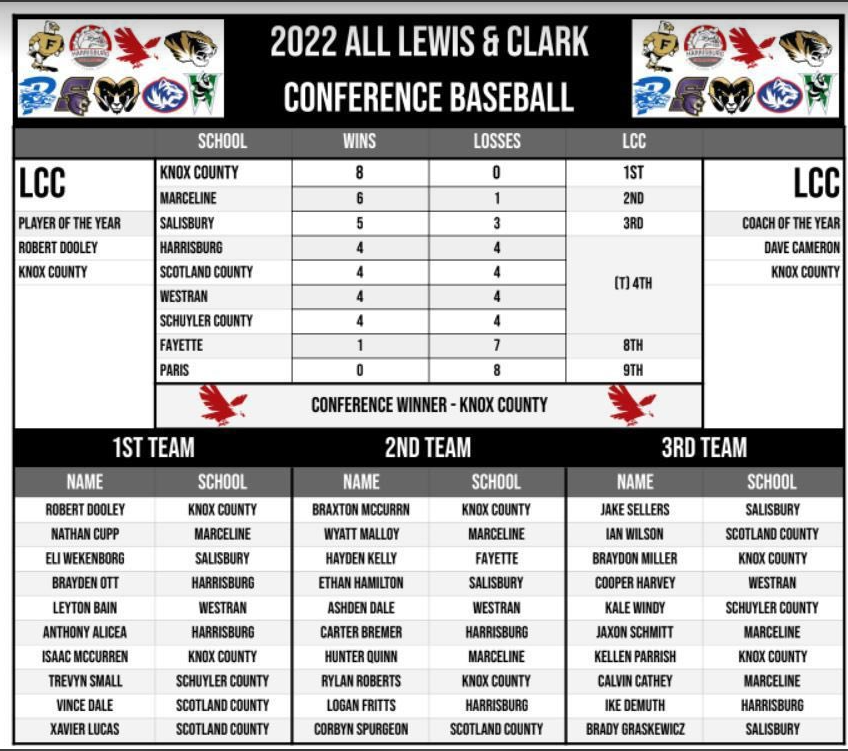 Happy School Nurse Day!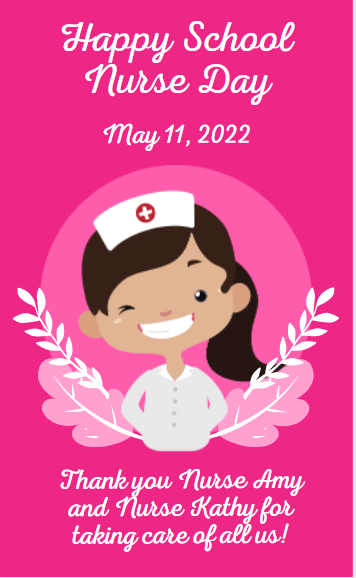 Tickets sales for Saturday's sectional track meet are digital only. No payments are accepted at the gate. To access tickets, go to this website:
https://www.mshsaa.org/CMSPages/Tickets.aspx
and click on "Track and Field" then "Class 2" and then the event hosted by Monroe City.

Tonight is the final regular season game for our Eagle baseball team. The Eagles play La Plata here at 5:00, with Senior Night introductions immediately after the game.

Mrs. Snyder's 1st grade students received hand sewn pillows from Mrs. Huchteman's 7th grade FACS students. The pillows were created from coloring pages the 1st graders completed after reading the book The Day the Crayons Quit with Mrs. Van Delft. Students also received a letter and QR video from their favorite crayon created by Child Development students, a keychain created by Nest students, and a cookie replica of their coloring page created by Foods students.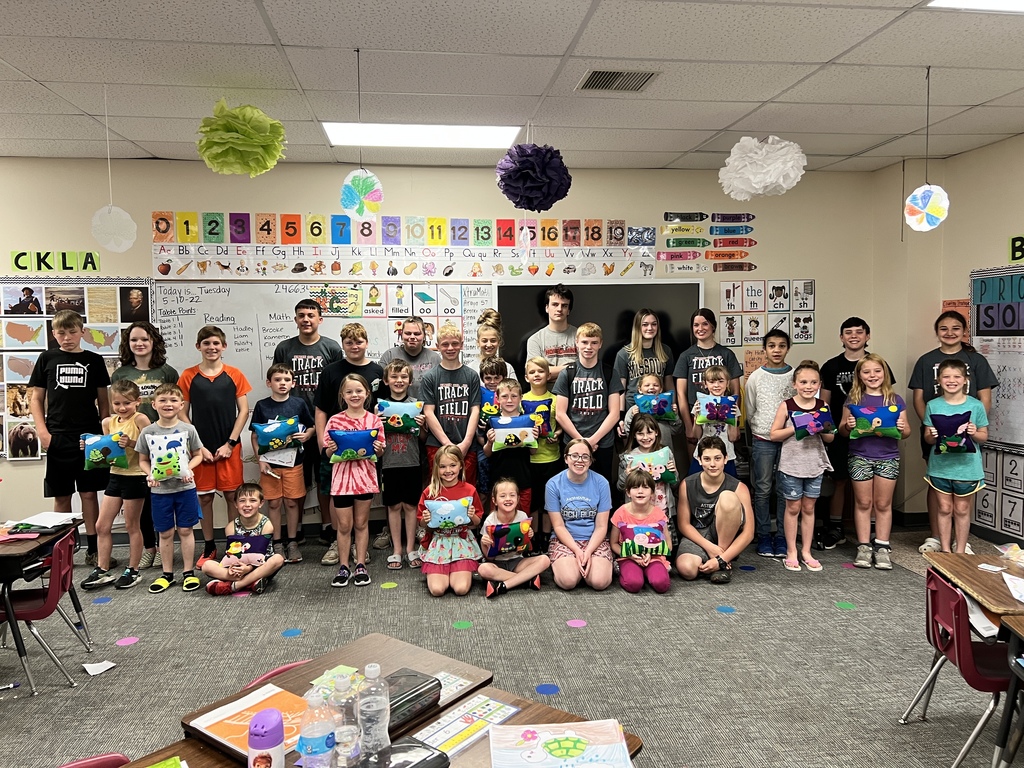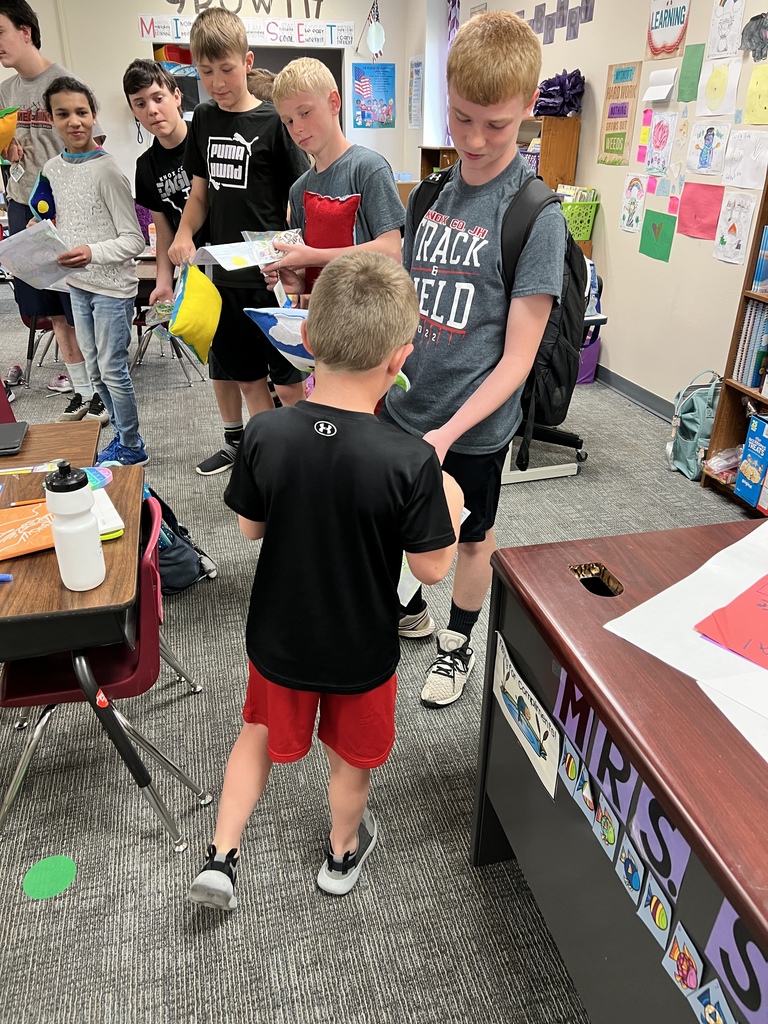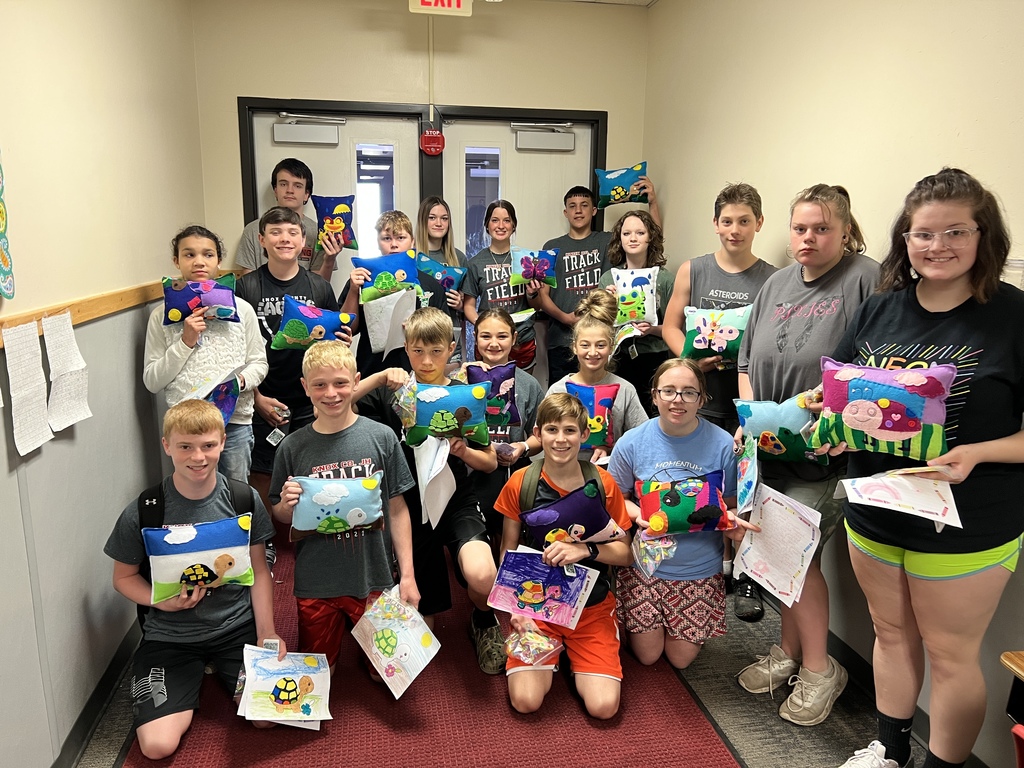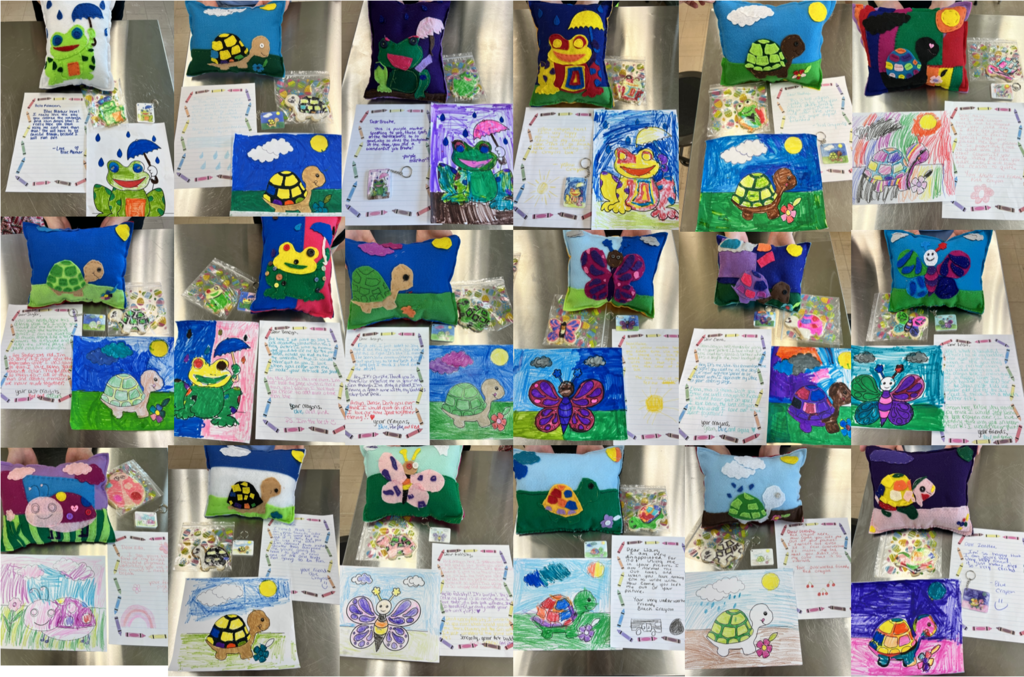 May 20th Last Day of School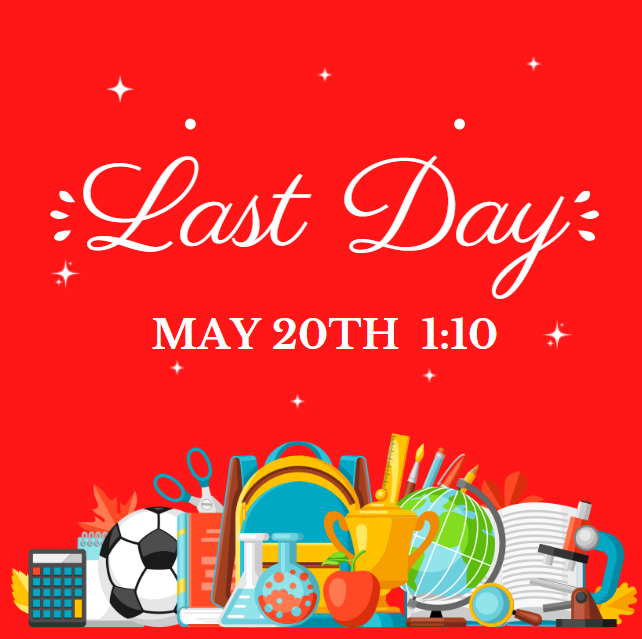 8th Grade Promotion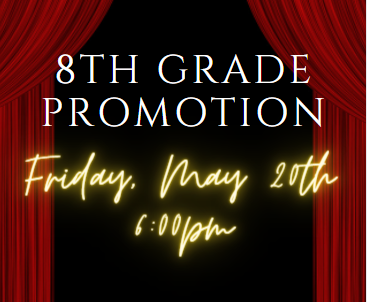 Congratulations to our athletes for making All Conference Track!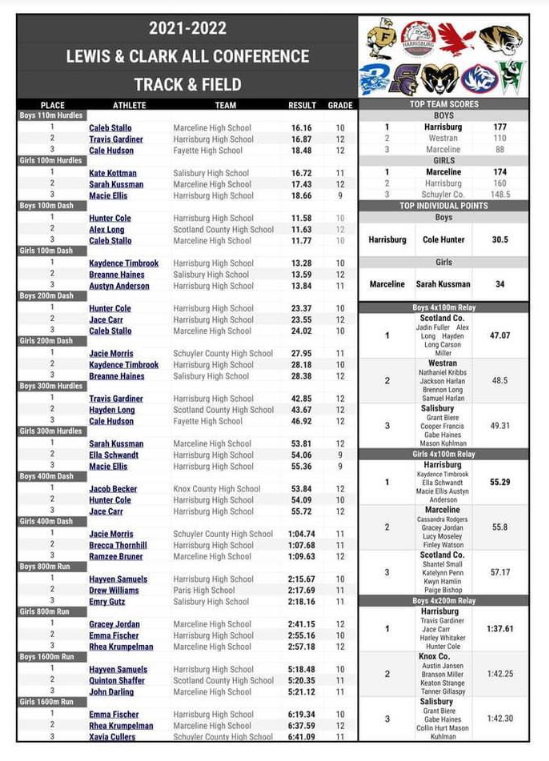 Congratulations to your Knox County Eagles for wrapping up the conference title tonight with a perfect 8-0 record after a 10-0 win over Marceline.

Sectional Track info 5/14